One More Story Games wants YOU to enter the Write A Game Challenge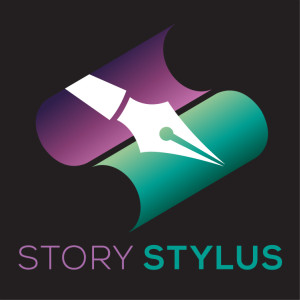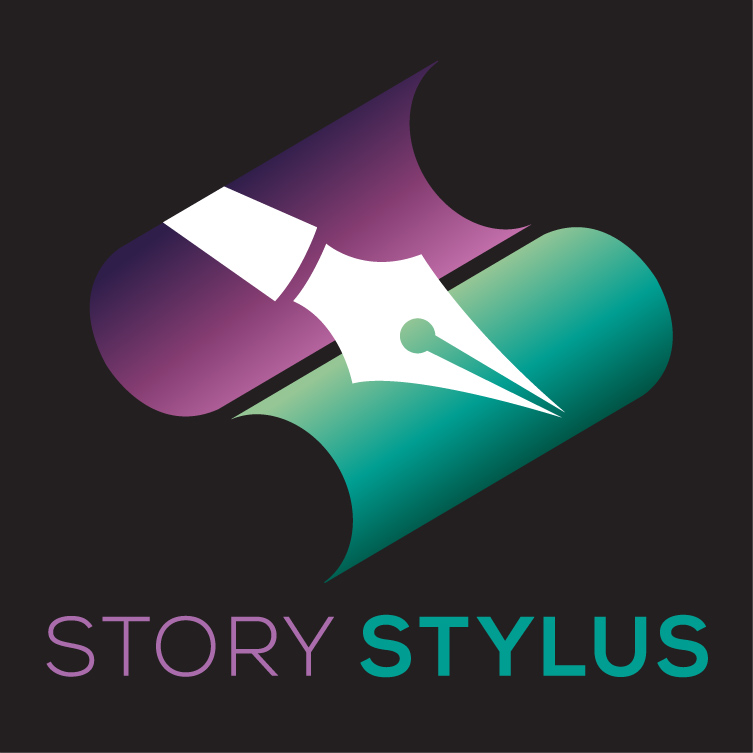 Official Write A Game Challenge details here: This friendly game challenge is for amateur to professional writers – no previous game writing experience necessary. The official contest runs from June 1 to June 30, 2015. The theme will be announced at midnight (EST) on June 1st. The contest is being organized by the IGDA (International Game Developers Association). Full details below.
~ ~
Never made a game before but want to give it a go? StoryStylus, our game writing platform, was developed for writers with all levels of experience who want to create an interactive story otherwise known as a video game. We're giving out a 1-month subscription free to new users who want to enter the Write A Game Challenge (WAG). Our platform is focused on storytelling games and can be best described as e-book meets video game.
A bit more about StoryStylus: (see our  general gameplay videos here and our How-To videos here)
With StoryStylus, you can:
Create characters, dialogues, locations, items with the push of a button.
Upload your own graphical content.
Map out your dialogue and make it as simple or complex as you want.
Use our scripting engine to create triggers as players go from one story element to the next (you don't need prior coding experience).
Use our rapport system to have your players engage characters to win them over or antagonize them – if you bring a cuppa coffee to Detective Mueller, he might just warm up to you. Maybe Stella won't speak to you until you've found the secret chess piece in chapter 3.
Fluent in another language? Use our translation tool to publish the same game in multiple languages.
Share your free story game to your friends and family via our website (OMSG's app for Android tablet and Facebook coming soon).
Upcoming features: 
Please note that StoryStylus is still under development and we welcome your feedback to make it better. You may encounter some bugs.
Be able to customize the theme of your game (right now it is mystery themed). We're working on art for steampunk, horror, fantasy, romance, sci-fi and more.
Library of settings  with maps, locations and pre-generated characters.
Use the serialization plug-in to quickly generate your characters, locations and items for your second, third and fourth stories.
Create a multi-player game.
Ability to create chase and combat sequences.
How to get your free 1 month trial
Drop us an email info@onemorestorygames.com with "WAG challenge" in the subject line.
We'll send you instructions on how to activate your trial subscription.
Check out our instructional videos and How-To guide on how to use StoryStylus or attend an upcoming webinar.
Love it and want to make more games? Contact us to purchase a full subscription ($20-120 CAD/annually) to access publishing royalties, more storage space,  writer resources and more.
~ ~
WAG official rules –
Have your game judged by pro writers: Tobias Heussner, Ann Lemay, Anna Megill, John Ryan! FIND TEAMMATES AND DISCUSS ON THE WAG CHALLENGE FORUM
GENERAL RULES
The « WAG challenge » is a friendly contest officially supported by the IGDA Game Writing SIG. Entries will be judged on their writing by a jury of pro writers in the video game industry. The main goal is to "Write A Game" in a month based on a specific theme – to be announced on June 1. Make a videogame with a strong focus on writing. The participants will have a full month to make playable games that will be judged on their writing.
"Writing" means that there must be at least one game writer per entry. Submit a playable game, not only texts or game scripts. We believe that game writing is a unique form of writing and only makes sense in a game. Moreover, videogame scripts are not easily readable by a general audience, especially with branching stories. Many games do not have any "scripts" or game texts at all, but it does not mean that there was no game writing involved. Any game with strong storytelling requires some writing. In a nutshell: you don't need words to tell a great story. (Famous examples: Journey, A Bird Story, etc.)
An international contest without genre restrictions, only theme & format: 10-20 min for a single playthrough. The entries can be of any genre, from any country — but they must be in English to be judged by the jury. They must be fully playable by the jury members on PC or MAC or browser-based. As for what a "videogame" is, we will stick to the Wikipedia definition: A video game is an electronic game that involves human interaction with a user interface to generate visual feedback on a video device.
A mandatory theme will be revealed at the beginning of the event. The jury members will only play the first 20 minutes of the entries, no matter what length they truly are. We strongly recommand to make short games of 10-20 minutes. If the entries have several branchings in their storylines, the jury will be allowed to play several playthroughs of a same game.
Criteria
The jury will judge the quality, innovation and originality of the following criterias:
 Wording (if applicable)
 Storytelling
 Characters
 Lore
 Use of one theme
No previous experience in the industry or programming skills required
Anyone can enter the contest, from newcomers to pros!
Writers can work alone or in a team. The only requirement is to have someone who can be credited as a game writer.
Writers who do not have any programming or coding knowledge can use free entry-level engines such as Twine or Inklewriter. Tutorials and help will be provided.
Forums will also help solo writers to find a developer partner if needed, and vice-versa.
Graphics and sounds won't be judged by the jury.
Finally, the jury reserves the right to create subcategories if needed – such as Amateurs and Pros.
Game tools and legal rights
Participants are free to use any tools or libraries they want to make their games. If they want to display any graphic/sound assets or base their lore on an existing universe, they must own the legal rights to use them.
All the entries remain the property of their respective owners. They will be hosted (or linked on the itch.io website if hosted elsewhere) for promotion.