WHAT MAKES ONE MORE STORY GAMES SPECIAL?
For us, the story comes first. We've been working on developing our storytelling platform with a team of gamers, geeks, storytellers (and programmers!) to work towards a community for collaborative story game creation.
With StoryStylus, you'll be able to create living, breathing interactive story worlds with photographs, videos, and audio. But most importantly, people will get to experience rich narrative, make decisions that impact their experience of the story and dive deeper into the storyteller's imagination.
StoryStylus is currently in open beta for storytellers. Visit www.storystylus.com for more information.
THE ONE MORE STORY GAMES CREATORS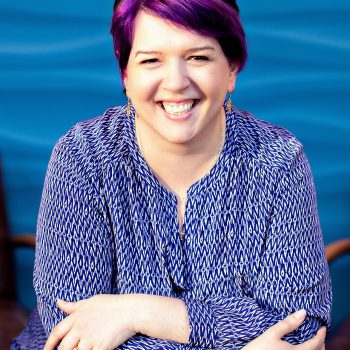 Jean oversees operations - business development, marketing, finance and administration. Her background of 15+ years in executive administration, paired with her certified professional coaching designation and years of stand-up comedy, were essential to guiding One More Story Games through its formative years.
Jean prefers turn-based strategy games, is a sucker for Tex Murphy games and can outplay nearly any Tetris player. She is not allowed to play Clue (or Cluedo for you Brits) because she's that good. 😉 She is also obsessed with dumplings.
Jean is passionate about diversity in games, especially as a hard of hearing woman born into a deaf family.
Jean is the Chief Executive Officer at One More Story Games.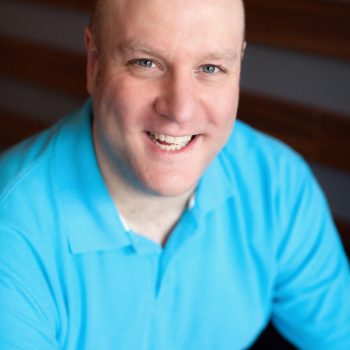 Blair Leggett started his games career at Electronic Arts in 2001, working on SSX3, Skate and Skate2. At Zynga San Francisco, he helped launch CityVille with a record-breaking DAU of 20M at the time. He also worked on CastleVille alongside the Zynga Dallas team. Blair is a total geek from back in the day - he created his first board game at age 6, computer game at age 12 in 1983. He loves HP Lovecraft and Doctor Who.
Blair is the Chief Technical Officer at One More Story Games.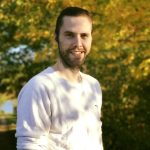 After taking art in post-secondary education for long enough to be a lawyer, Harrison is happily starting his concept art career under the inspiring wing of One More Story Games. Loving all things high fantasy, Harrison hopes to be one day part of creating a world as...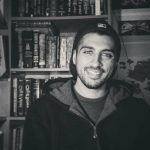 Anthony joined OMSG in May 2017 as its lead artist, overseeing the art direction for Shakespeare's Landlord. You can see more of his work at http://www.acaruana.com/.
Megan is the founder of Contagious Creativity, a company focused on inspired vision, creative direction and strategies for transformative products leading to sustainable revenues. Prior to that, she was CEO and Chief Creative Strategy Officer of Her Interactive, the...
Currently the VP of Innovation for RBC, Alexander is responsible for working with Canadian businesses, partners and start-ups to enable compelling mobile and banking experiences.  He was formerly Head of Market Development & Mobile for PayPal Canada, Alexander...
Sutherland's award-winning game Hard Vacuum Lullaby (Game of the Year, second place, 2016, Toronto Game Devs) was his third game with OMSG. He also wrote Skycarver and co-wrote other titles. His educational background includes studies in English Language and...