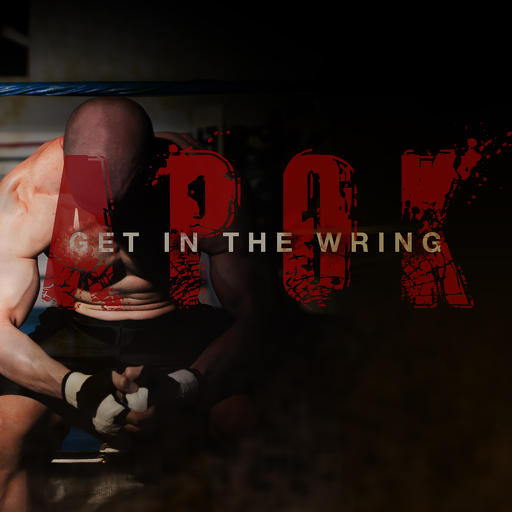 APOK: Get in the Wring
Release Date
February 28, 2015
Step into the world of Detective Miguel Mejia. You find yourself thrust into an investigation by mere coincidence and tasked to capture a killer. As pressure builds, find yourself in the middle of a ring, struggling to save your family and your life. Past the point of no return, moral dilemmas are swept away, knowing there is only one way out… FIGHT!
This is the prequel to Mike Walton's novel, APOK, which can be found at www.apok.ca.
Gameplay: Visual Novel, linear storyline.
Approx 60 minutes. Free.