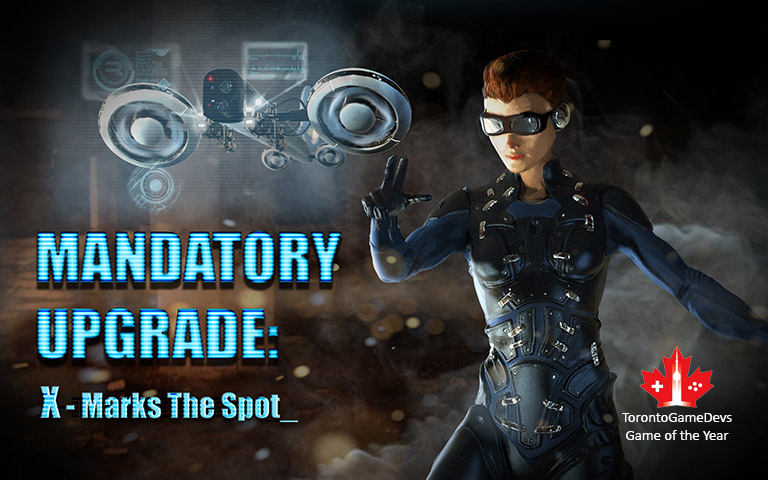 Special Agent Rachel Varley didn't know what she was getting into when she rejoined the world of international intelligence & security, but she sure wasn't expecting to be investigating a suspicious death on her first day back, and definitely not a...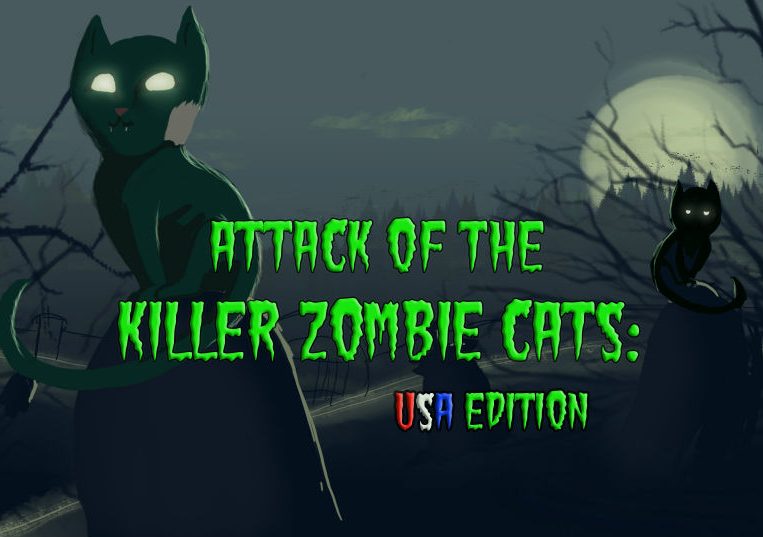 An OMSG Summer Camp original by 11 YO Keira P. Play as Barack or Michelle Obama to battle to save Earth from the Killer Zombie Cats. Everyone has disappeared except you, Donald Trump aka Trumpy Cat, and his evil horde of infected zombie cats who have been poisoned!...
GeekMom: Gaming and Literacy with One More Story Games by Karen Walsh A few months ago, a woman in my TechLadies Facebook Group, Jean Leggett, posted about her company One More Story Games and her upcoming game based on the Charlaine Harris Lily Bard series. After a...
read more